Focusing on the central theme, Reconnect, this year Open House Melbourne asks us to reconsider the way we will occupy our city and to envisage new ways of designing and adapting our buildings and infrastructure as we emerge from the impact of COVID-19. 
This is the moment in which we can reclaim the agency for design in shaping the public good and, in turn, re-design our values, systems and spaces and achieve a more adaptable, equitable and sustainable future for our built environment. This July, we hope you'll join us for an ambitious, but exciting Open House Melbourne program.
There are over 150 buildings and events to explore across the City of Melbourne, City of Boroondara, City of Hobsons Bay, City of Maribyrnong, City of Port Phillip, City of Stonnington and University of Melbourne. There's also an excellent selection of talks, walks, events, films, virtual tours and more, taking place throughout July and during the Weekend, 24 + 25 July.
2021 Heritage Address – Secrets of the City
The Heritage Council of Victoria and Centre for Architecture Victoria | Open House Melbourne are very excited to announce that Archaeologist and Heritage Council member Meg Goulding, and Jeremy Smith, Heritage Victoria's Principal Archaeologist will be giving this year's Heritage Address as part our July 2021 program.
Taking place at The Edge, Federation Square, this year's annual event will present new discoveries from some of the city's recent archaeological investigations. For the first time, discoveries will be revealed from the Melbourne Metro dig enhancing the city's reputation as one of the world's best examples of a 19th century archaeological site.
The annual Heritage Address is a lecture presented by the Heritage Council of Victoria as part of the Open House Melbourne July program. The talk has been presented on an annual basis since 2009 and has been given by prominent individuals about particular heritage topics. This year's event will also be filmed for online audiences.
Archaeological
Discoveries in Melbourne 
The 2021 Heritage Address speakers include:
Jeremy Smith is Heritage Victoria's Principal Archaeologist. He was formerly a member of the Victorian Heritage Council's Archaeology Advisory Committee, and has written a number of publications relating to the state's archaeology. He was a key contributor to the award-winning book Ned Kelly Under the Microscope (CSIRO Publishing, 2014).
Megan Goulding is Principal Archaeologist and CEO of Ochre Imprints Pty Ltd and is the Archaeology member of the Victorian Heritage Council. She has worked as an archaeologist since the late 1980s and has directed numerous historical archaeological excavations in Melbourne CBD and the regional Victoria. Megan was the Excavation Director of the Melbourne Metro CBD South archaeological program.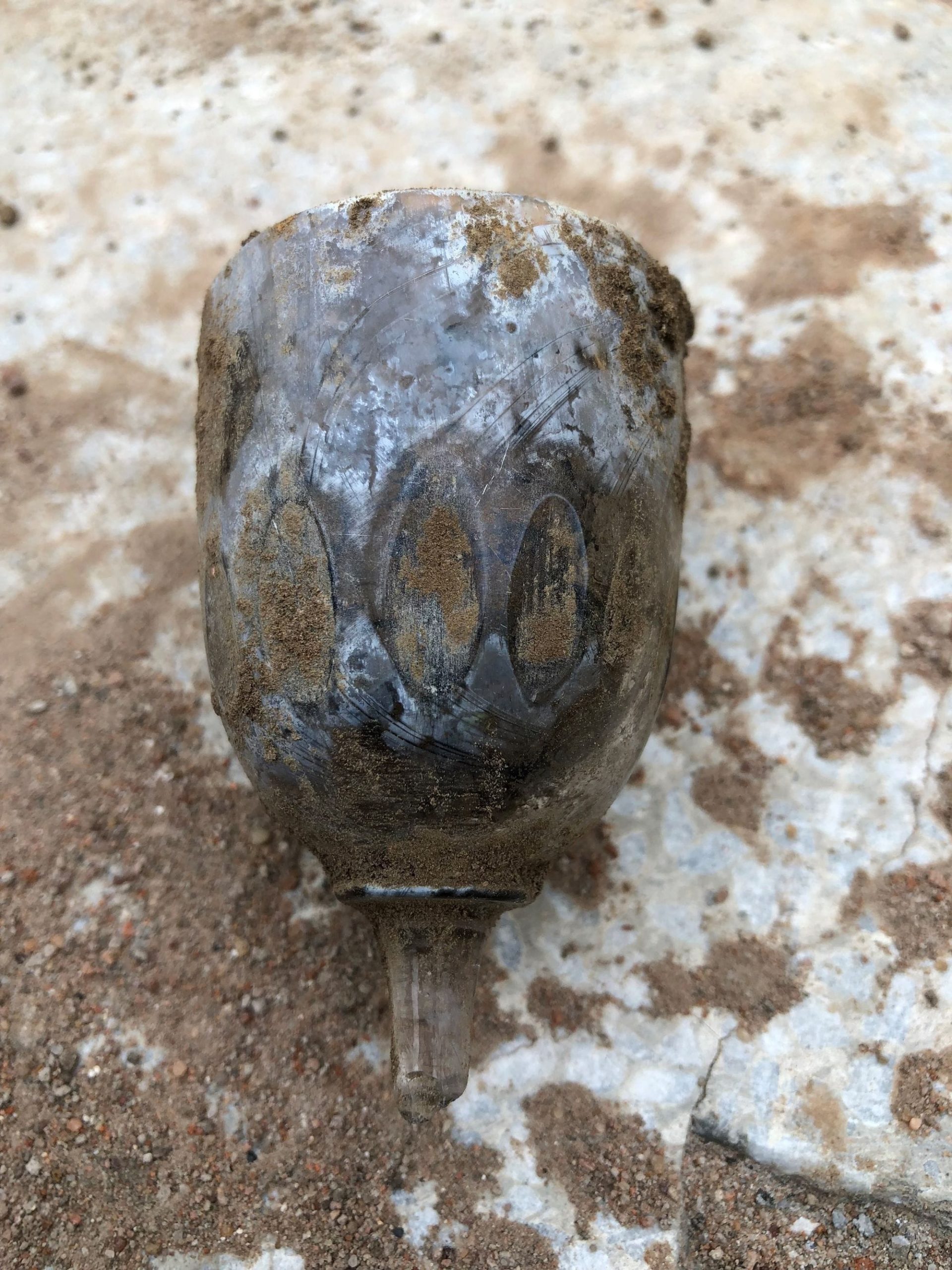 Further details and booking details will be available soon.
---