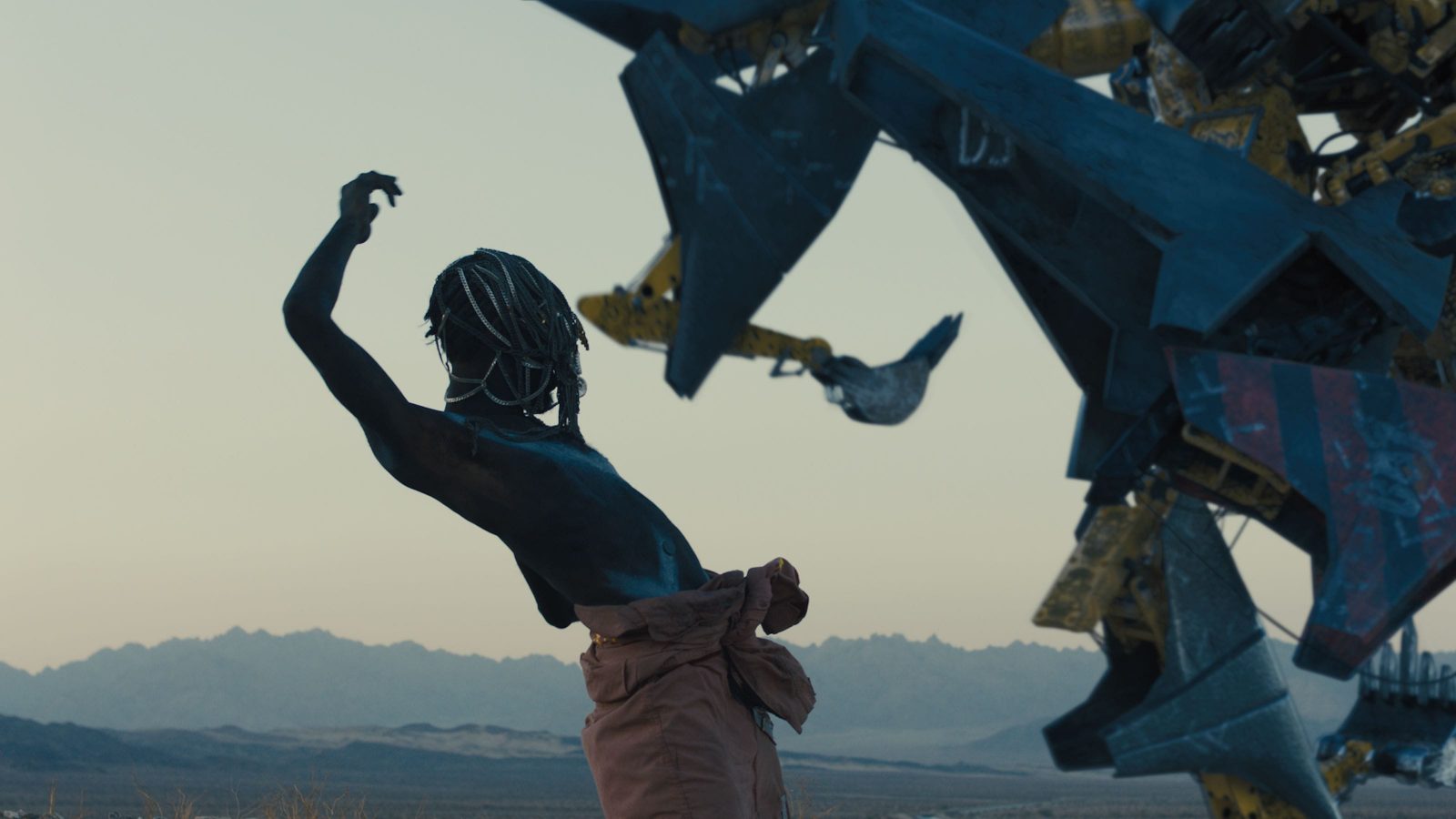 A satellite event for Living Cities Forum 2021
Open House Melbourne is proud to partner with the Living Cities Forum and ACMI to present a suite of four films that speak to the Forum's 2021 theme, The Long View—a theme that asks how different perspectives on time can affect the growth of our cities.
Featuring Björk: Biophillia Live, Last and First Men, Homo Sapiens (with a live score by ARIA award-winning composer Heinz Riegler) and Imagined Cities: Urban Futures Prototyped through Film (a series of short films presented by speculative architect and director Liam Young), the program applies a gradient of lenses that examine the macro and the micro of our presence on this planet.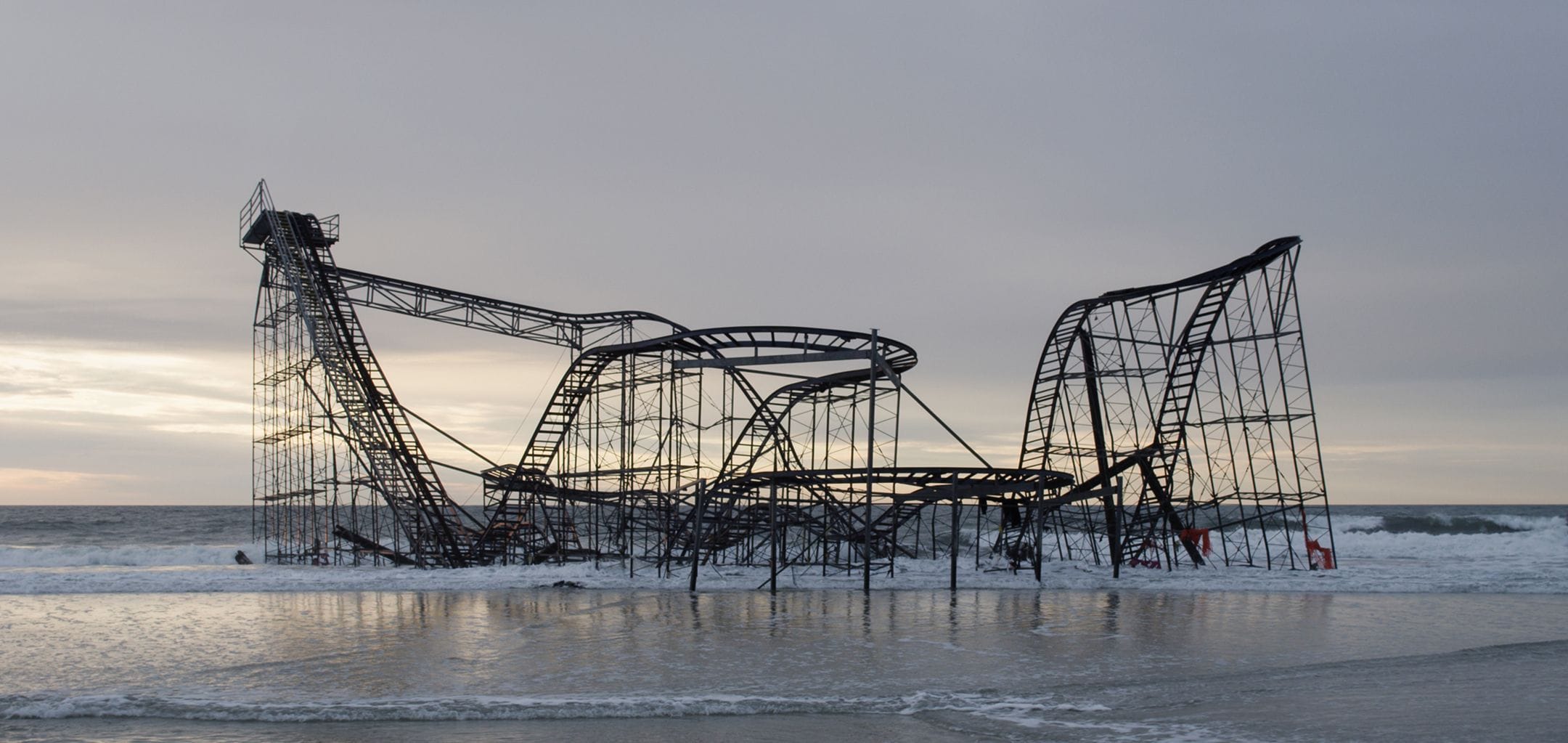 With the voice of Tilda Swinton as prescient guide, Jóhann Jóhannsson's Last and First Men prompts us to consider what future relics we are leaving behind—a question echoed by the visions of a human-altered, post-human world in Nikolaus Geyrhalter's Homo Sapiens. Musings on our physical inhabitation of the earth and inextricability from its other organisms go skin-deep in Björk: Biophilia Live, the 2014 recording of Björk's ecstatic concert that celebrated the ten year anniversary of her landmark Biophilia project. And Imagined Cities: Urban Futures Prototyped through Film draws upon the cares and concerns of future city makers to present us with both stark and uplifting visions of possible urban destinies to provoke and rally us at a time when future failure can seem inevitable.
The films featured in the series include:
Last and First Men
Homo Sapiens – with a live score by Heinz Riegler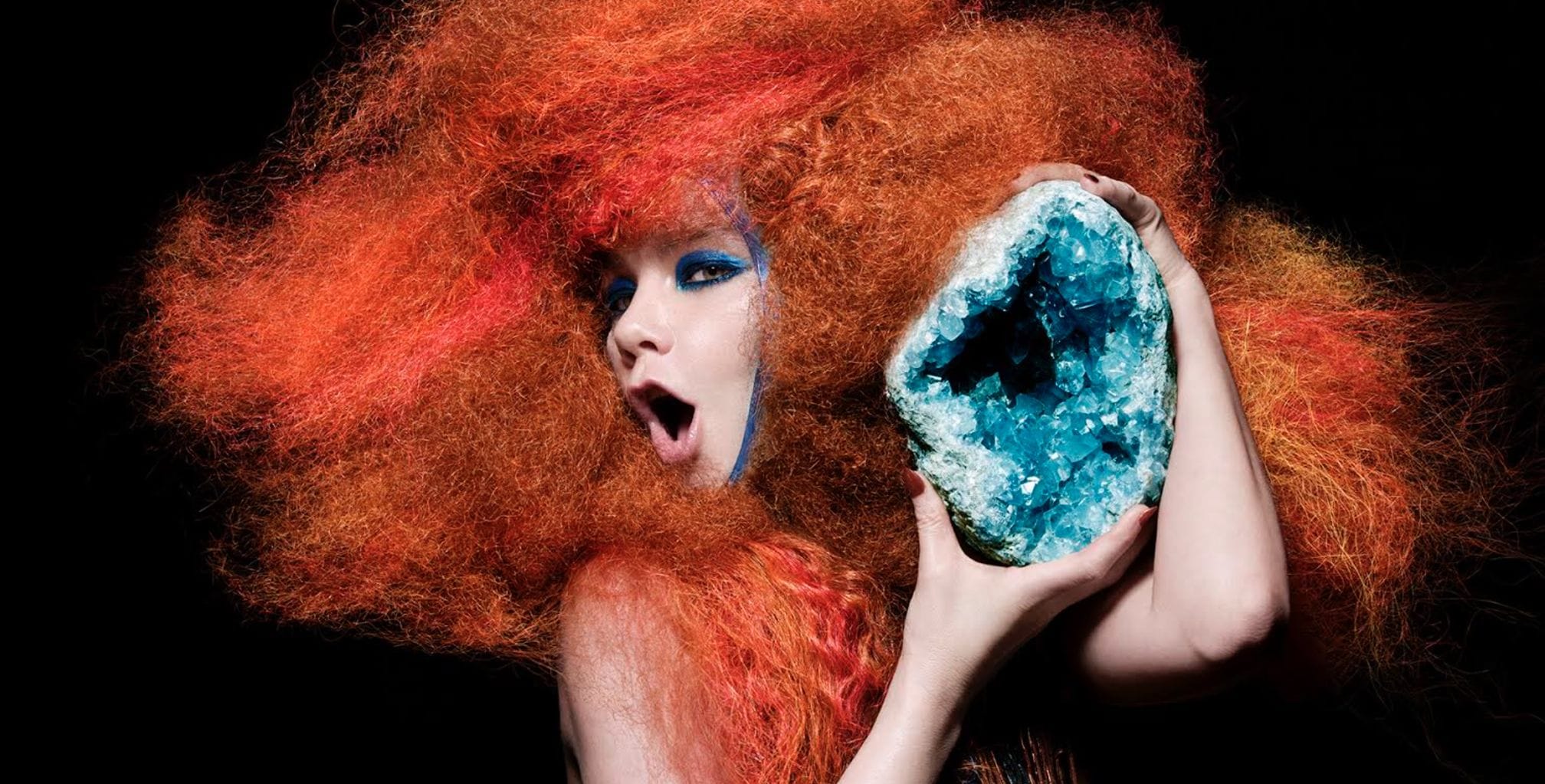 The films will be screening at various times from Thursday 22 July to Tuesday 3 August, at ACMI. The series is presented by the Naomi Milgrom Foundation.
Tickets and further details are available on the Living Cities Forum website.
---
Image: Imagined Cities: Urban Futures Prototyped through Film, Liam Young.