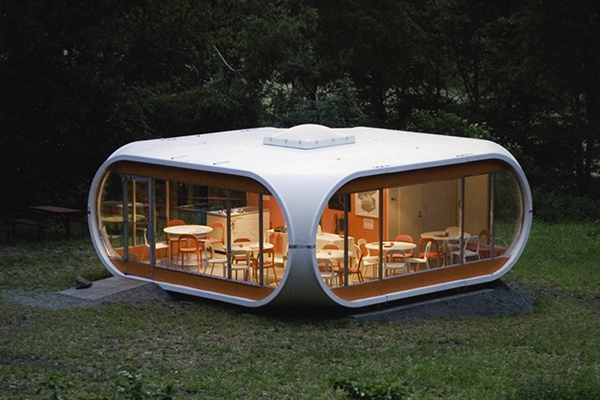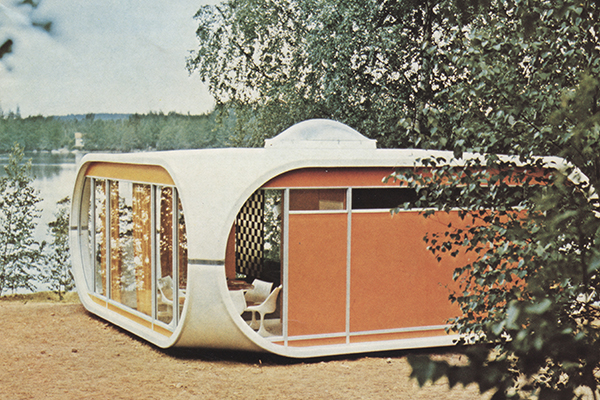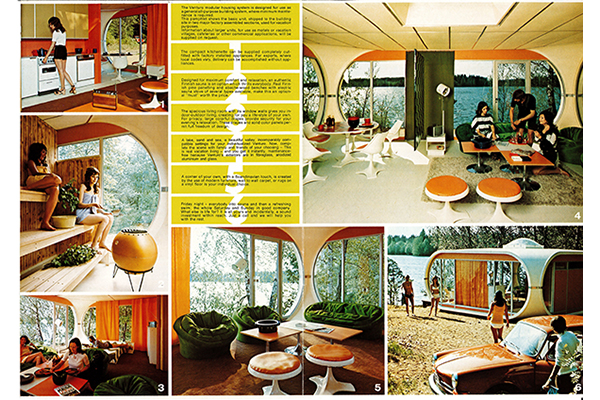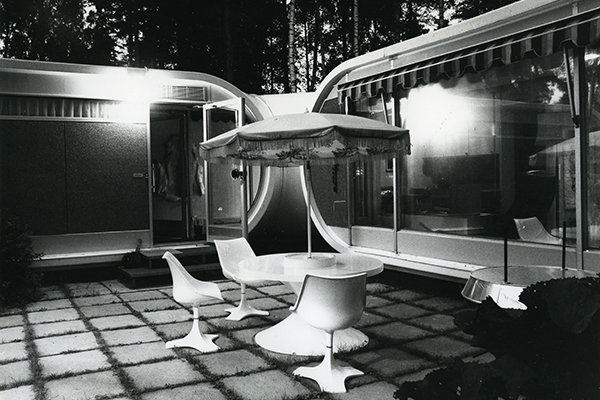 The Exhibition Centre WeeGee has acquired a significant design object, a Venturo house. Designed by architect Matti Suuronen (1933–2013), the Venturo will open for the public in summer 2021 at WeeGee.
The Exhibition Centre WeeGee bought the Venturo house from a private owner. Built in 1971, this Venturo used to serve as a petrol station in Ylöjärvi, Finland. It will be taken for refurbishment in autumn 2019 and opened for visitors in summer 2021 as part of WeeGee's exhibitions. The Venturo house, also called CF-45, will join our member the Futuro house (no. 001) that opened at WeeGee in 2012.
The WeeGee Exhibition Centre (Finland) consists of four museums: EMMA – Espoo Museum of Modern Art, KAMU – Espoo City Museum, the Finnish Toy Museum Hevosenkenkä and the Finnish Museum of Horology. Located in Tapiola, Espoo, the exhibition centre offers experiences to visitors of all ages. In addition to exhibitions, the museums offer guided tours, workshops and various themed events. WeeGee's lobby, meeting and restaurant spaces are rented out for meetings and festive occasions.