A panel discussing post / interwar émigrés, the designed interior and the creative and collaborative landscape in Victoria post-migration
Date and time
Tue, 28 Mar 2023 7:30 PM – 9:00 PM AEDT
Location
B120 Singapore Lecture Theatre, Basement Level, Glyn Davis Building (Melbourne School of Design), Masson Rd, University of Melbourne Parkville, VIC 3010 Australia
Join Professors Harriet Edquist, Alan Pert and Philip Goad in a panel conversation as they discuss émigrés, the designed interior and the extraordinarily rich creative and collaborative landscape present in Victoria after migration. A Q&A session will follow.
Amidst a profound rupture in Central European culture in the 1930s, hundreds of architects, artists, designers and craftsmen fled rising fascism and anti-Semitism after the Anschluss (1938) to begin new lives around the globe, including Australia. These exiles made significant impact across the entire sphere of design and the built environment. The fully designed and carefully crafted interior was often the nucleus of their contribution to modern design. But these émigrés also reshaped the understanding and form of medium and high-density housing, they affected changes in education in art, architecture and design, and they directed important developments in detached suburban housing, planning, landscape design, interior and furniture design.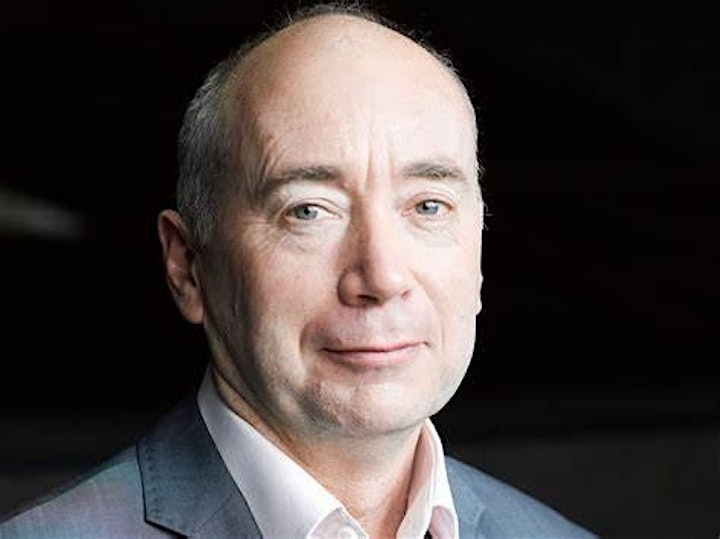 Professor Philip Goad is internationally known for his research and is an authority on modern Australian architecture. Philip has worked extensively as an architect, conservation consultant, and curator. Philip is an expert on the life and work of Robin Boyd, and has held visiting scholar positions at Columbia University, Bartlett School of Architecture (London) and UCLA (Los Angeles).
Philip is a past editor of Fabrications, the Journal of the Society of Architectural Historians, Australia and New Zealand, and is a contributing editor to Architecture Australia. Along with Professor Julie Willis, he is the editor of The Encyclopedia of Australian Architecture.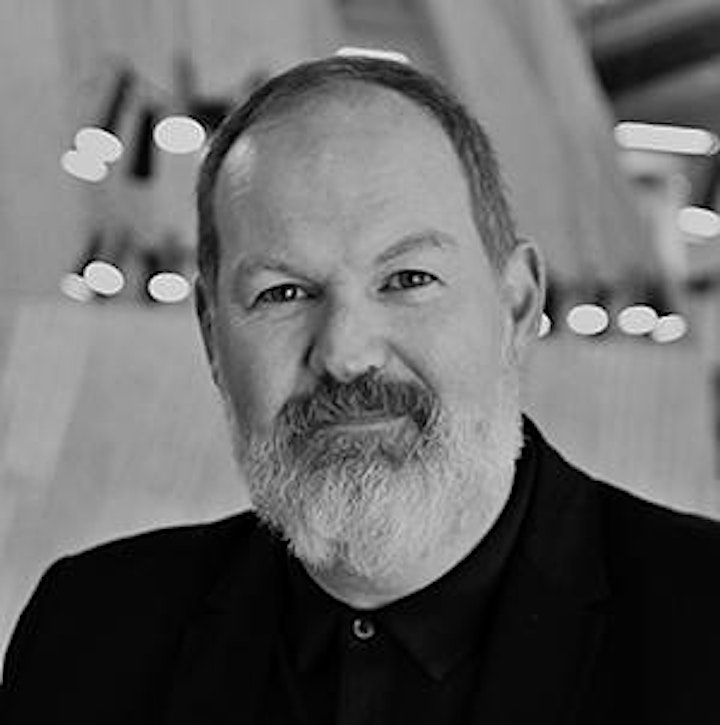 Alan Pert was appointed Deputy Dean of the Faculty of Architecture, Building and Planning in 2021. He previously served the Faculty as Director of Melbourne School of Design from October 2012. Alan is the Faculty lead for the University's new campus at Fishermans Bend, due to open in 2025. His appointments at the University of Melbourne followed 6 years as Professor of Architecture and Director of Research at the University of Strathclyde in Glasgow, Scotland.
Alan is also an acclaimed architect. As Director of NORD (Northern Office for Research by Design) Alan aims to carry out practice-based research, analysing and forging propositions across writing, discourse, exhibitions, education and building. NORD was established to allow the practice of architecture and research to coexist. It is through the practice of architecture and design that NORD undertakes its research, often by using competitions and live projects as vehicles to develop and test ideas.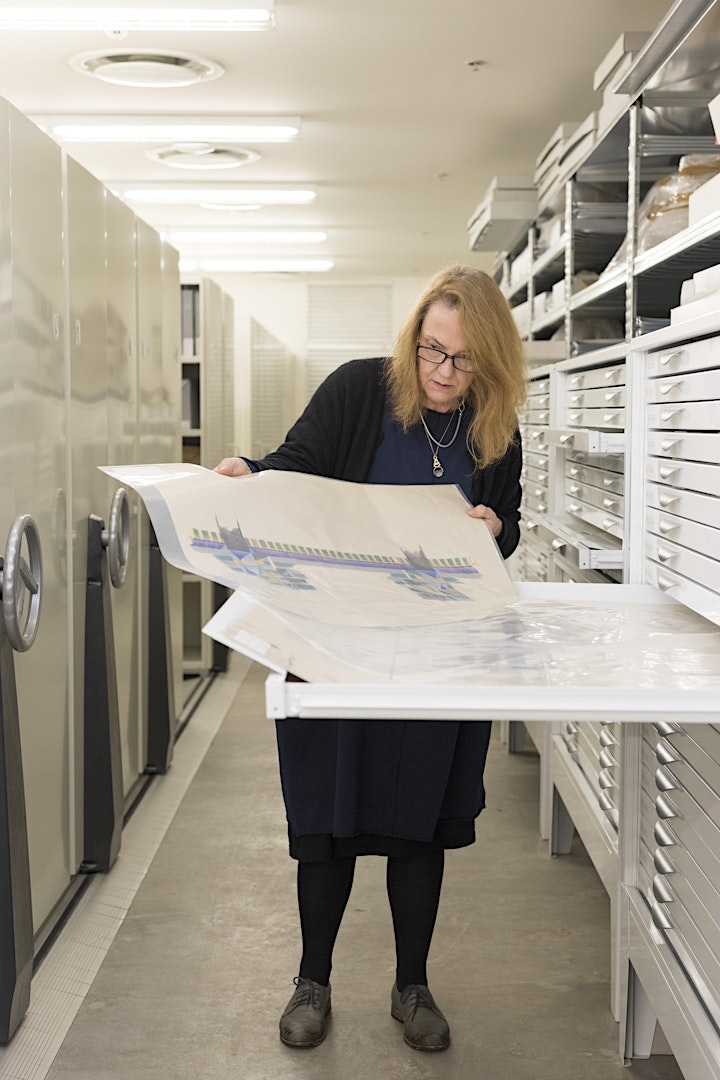 Harriet Edquist is the Former Founding Director of the RMIT Design Archives and an Emerita Professor of RMIT. Edquist's work as historian, editor, commentator, curator, and archivist has animated architectural, design and exhibition scholarship for decades.
Published widely on and having created numerous exhibitions in the field of Australian (in particular, Victorian) architecture, art and design history, Edquist also contributes to the production of Australian architectural knowledge as editor of the RMIT Design Archives Journal and is a member of the Design Research Institute at RMIT University.