When and where
Date and time
Mon, 22 May 2023 11:00 AM – 1:00 PM ACST
Thu, 25 May 2023 2:00 PM – 4:00 PM ACST
Location
State Library of South Australia
North Terrace Adelaide, SA 5000 Australia
At the beginning of the second world war, despite the dominance of conservative values in Adelaide, there was a burgeoning modernist literary and art movement dominated by a young, precocious poet, Max Harris.
At Adelaide Uni Max became active on campus with contributions to the Phoenix student magazine and later co-founded the modernist literary magazine, Angry Penguins. He wrote and argued for new ways to imagine literature and art and initiated the SA Contemporary Art Society along with renowned artists Dorritt Black, Douglas Roberts and Jeffrey Smart.
While at school he fell in love with Yvonne (Von) Hutton who he later married and they stayed together for 55 years. An interview with Von conducted in 2007 forms the backbone of the film. Other interviewees include Von and Max's daughter, Samela, family friend Peter Goers and literary historians Philip Butterss and Nicholas Jose. Max's grandson Ryder Grindle reads excerpts from Max's writings. Other readings include Ern Malley excerpts, trial transcripts, letters from key characters and the diary of a young woman who was part of Max's circle in 1941.
Max joined Melbourne arts patrons John and Sunday Reed in 1943 and moved to Melbourne, along with Von, and spent time at the Reed's property in Heidelberg known as "Heide" which was a focal point for modernist artists including Sid Nolan, Joy Hester and Albert Tucker. But Max had his enemies, two of whom set out to mock him with a series of poems written by the fictitious Ern Malley. Max was fooled and when the hoax was revealed he was ridiculed and humiliated.
Max and Von returned to Adelaide in 1946 for the birth of their daughter Samela and also for Max to face obscenity charges for publishing the Malley poems. He gave up writing poetry but went on to have a distinguished career as publisher, bookseller, literary figure and commentator on the national stage. In 1993 Max was acclaimed as the 'founding father of Australian modernism in the arts.'
Interviewees:
Von Harris (2007), Samela Harris, Peter Goers, Nicholas Jose, Philip Butterss, Dave Mollison
Music by Guy Cundell.
Produced and directed by Rob George (Selkie, River Kings, The Battle For Jericho)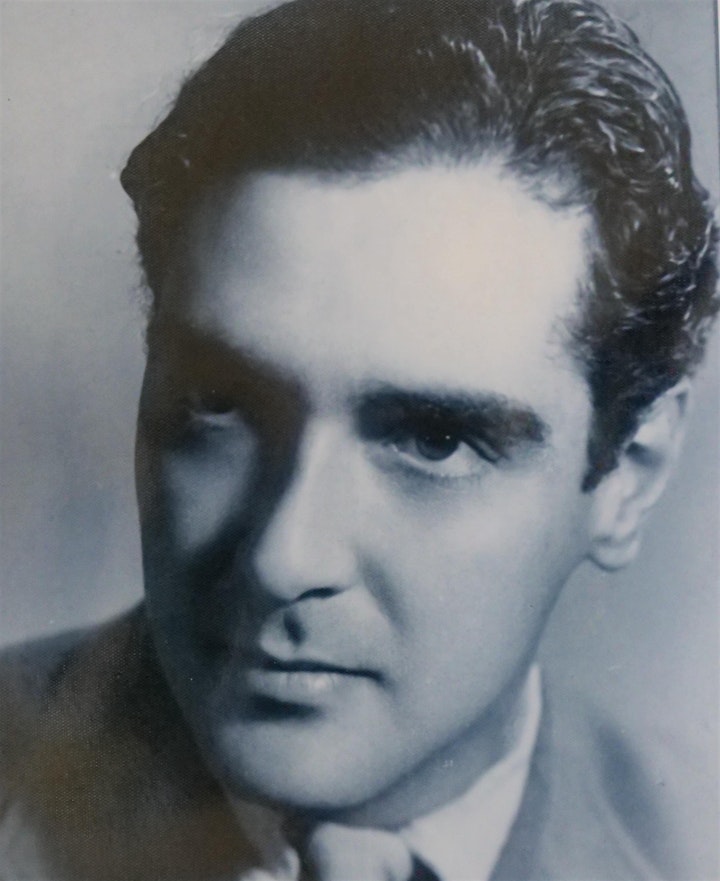 Tags