Tuesday 5 Sep 20236:30pm – 8pm / CO.AS.IT Carlton
Hosted by CO.AS.IT in Carlton, the latest publication by Alberto Pugnale with co-author Alberto Bologna will feature an introduction by Professor Philip Goad, a presentation on the publication by Alberto Pugnale, and a video message by Dante Bini.
Images: Book Cover: Drawing of Villa Antonioni by Dante Bini and Villa Antonioni, Sardinia (landscape) Photo Credits: Diana Lanciotti
"Architecture Beyond the Cupola" presents the Binishell, an innovative and automated construction technique to generate and build thin concrete shell and dome structures. Dante Bini invented this construction system in 1964 near Bologna, in Italy. The concept involves casting a reinforced concrete structure on the ground, which is then gradually raised by means of air. This book focuses on the architectural implications of designing shell structures through automated construction techniques, and it aims to showcase Dante Bini's inventions, designs and built projects. At the same time, the ambition has been to explore the past to better understand the current trends and developments in digital design and fabrication. The hope is to inspire and inform the potential future uses of innovative construction automation techniques and the next generation of new architectural forms and languages.
This research project and book publication were supported by the Faculty of Architecture, Building and Planning of The University of Melbourne and by the Department of Architecture and Design (DiAP) of the Sapienza University of Rome.
Limited copies of the book will be available to purchase on the night.
—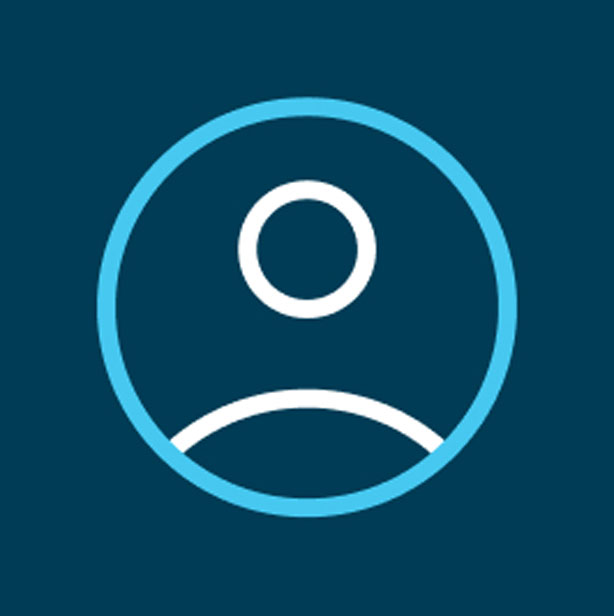 Dr Alberto Pugnale is an architect and Senior Lecturer in Architectural Design at the Faculty of Architecture, Building and Planning of The University of Melbourne. He is a co-director of the Advanced Digital Design + Fabrication (ADD+F) Hub. In 2007, he won the IASS HANGAI Prize for young researchers under 30. In 2023, he received the IASS Tsuboi Award for the most meritorious paper published in the Journal of the IASS in the preceding calendar year. For more information, check Alberto's MSD profile here or his personal website: www.albertopugnale.com