Join us as we delve into a wealth of fine and innovative architecture
In a series of guided walks, we are exploring the work of notable architects including John Andrews, Robin Boyd, Roy Grounds, Frederick Romberg, Enrico Taglietti and Ken Woolley.
Over the long weekend, we will be viewing some of Harry Seidler's most important works, plus one of Australia's finest Brutalist style buildings. In addition, we will be seeing important buildings on the campus of the Australian National University.
Walks will be led by ANU Heritage Officer, Amy Jarvis, and Heritage Architect Roy Lumby.
Canberra provides a unique opportunity to explore individual residences, group housing and institutional buildings.
You can join us just for one or two walks – or all of them – it's up to you. A range of ticket options is available, starting at $20 for members or $25 for non-members.
For more details click here.
Main photo: Housing development at the intersection of Blamey Crescent and Edmondson Street in Campbell, completed in 1968. Architect, Harry Seidler. [State Library Victoria – Peter Wille photograph]
Below – Manning Clark House at 11 Tasmania Circle, Forrest, designed by architect Robin Boyd. [National Library of Australia – Loui Seselja photograph, 2001.]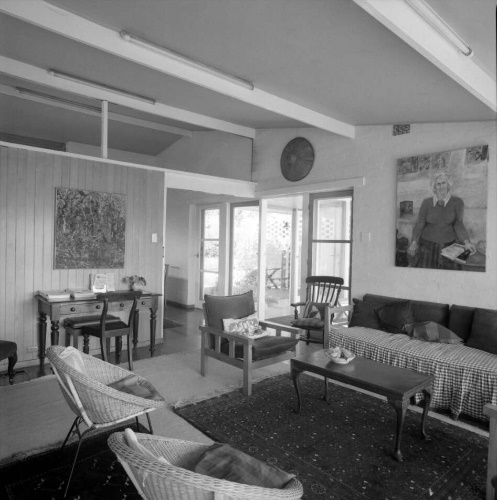 Apostolic Nunciature at 2 Vancouver Street, Red Hill, by architect Enrico Taglietti. [National Archives of Australia]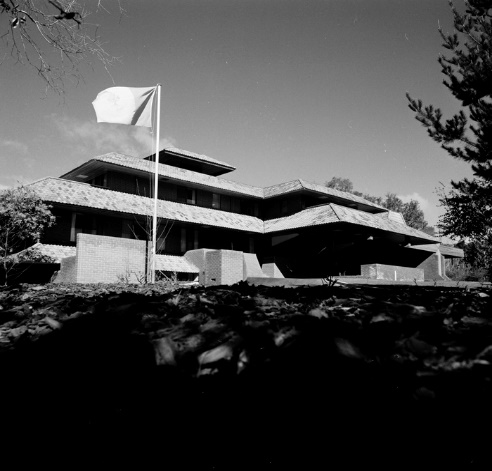 House with a butterfly roof, at 21 Gawler Crescent.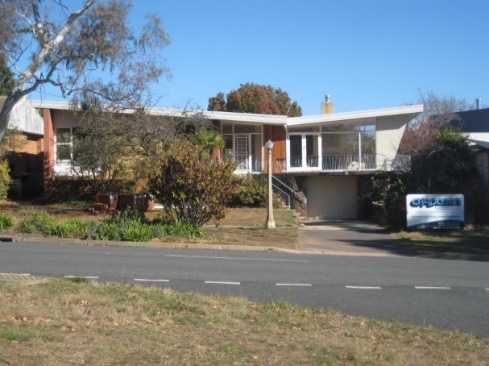 Church of Jesus Christ of Latter Day Saints, designed by architect Ken Woolley